When John Wilkinson Heating Services (JWHS) first trialled point of sale finance in 2015 they installed around 100 boilers a year. Since then, the business has not looked back and in 2018 installed well over 900 boilers – incredible growth over just three years and with more than 70% of their total sales done on financing today it has chiefly been driven by offering customers more flexible payment options.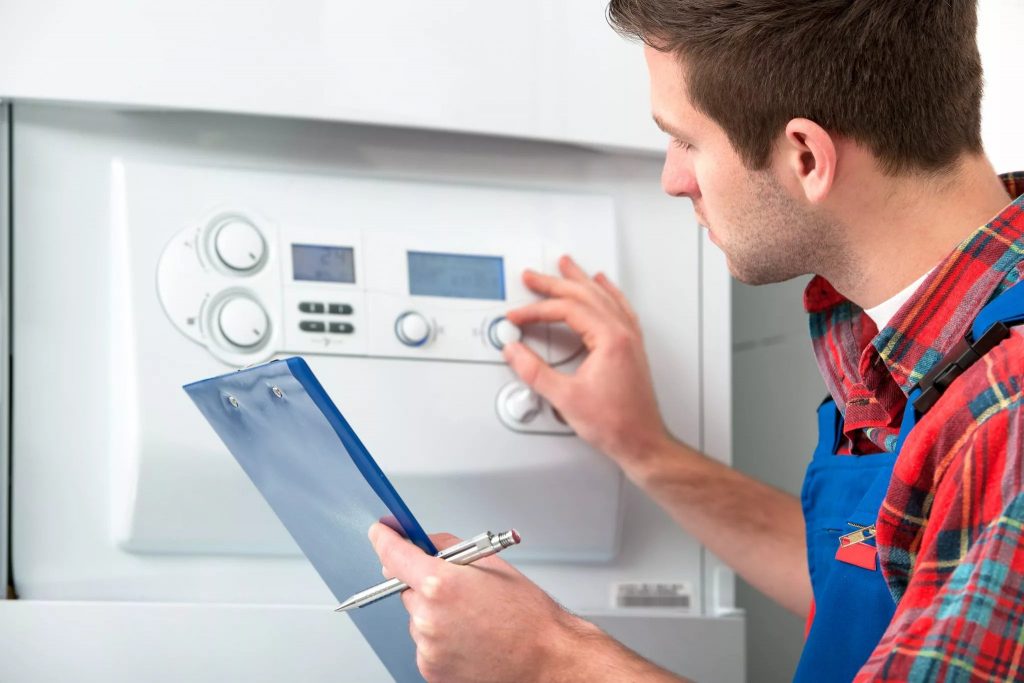 While JWHS has offered financing through other providers over the last three years they have continuously struggled with inflexible finance offerings and cumbersome application processes. Hence, when they heard about Vendigo, there was no doubt in their minds.
"It's really a no brainer from a lot of perspectives! It is easy to offer different interest rates depending on the affordability of the customer you are visiting. The application process is super simple and just takes a couple of minutes to complete."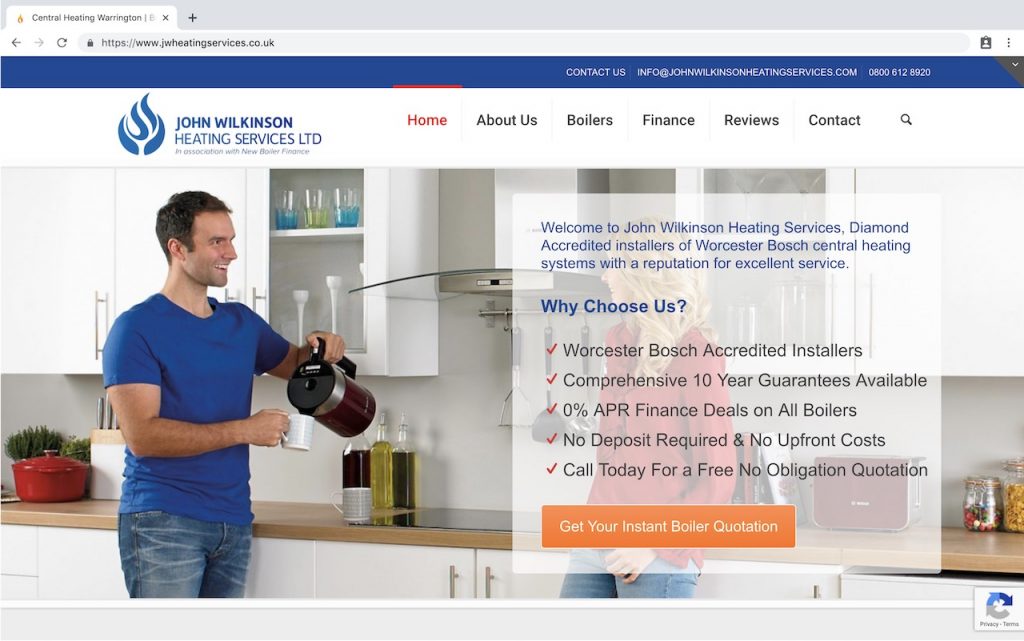 But it is actually another part of the Vendigo product that is the biggest game-changer for John's business. Once the boiler was installed and the job completed, John and his engineers used to spend hours driving to customers' house to get them to sign a paper satisfaction note so that the lender could disburse the funds to their account. With Vendigo, this is a problem of the past.
"The way Vendigo uses the electronic satisfaction note is a massive game changer. We're engineers, not admins, and we don't want to spend our day chasing customers and payments. With the Vendigo satisfaction note we simply call up the customer, tell them they have received it on their email, and they can sign it in 10 seconds. It's a far better experience for them and it saves us a lot of time and money."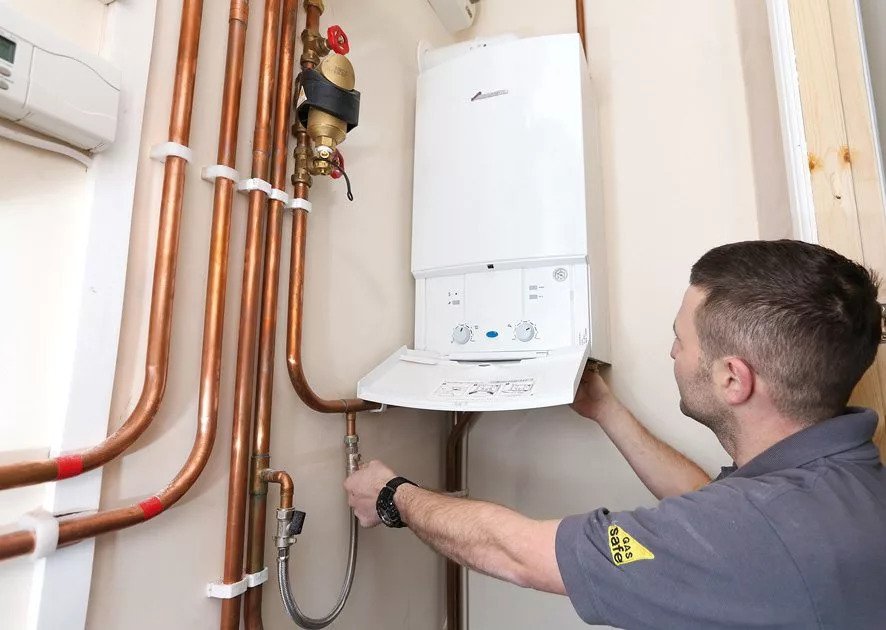 Increasing your sales by 900% in three years is obviously no easy feat. However, when asked what advice he would give to merchants considering offering financing, John's response was simple.
"Don't be frightened, and don't think it is overly complicated. Be honest with your customers, and little can go wrong. We have done a lot of jobs on financing, and have never received a complaint. If we can do it, certainly anyone can."