Intelligent Finance


for Home Improvements
Increase Average Order Values, Close More Business and Optimise Customer Experience
By partnering with banks and other lending institutions Vendigo is able to offer market-leading approval rates and the broadest loan product portfolio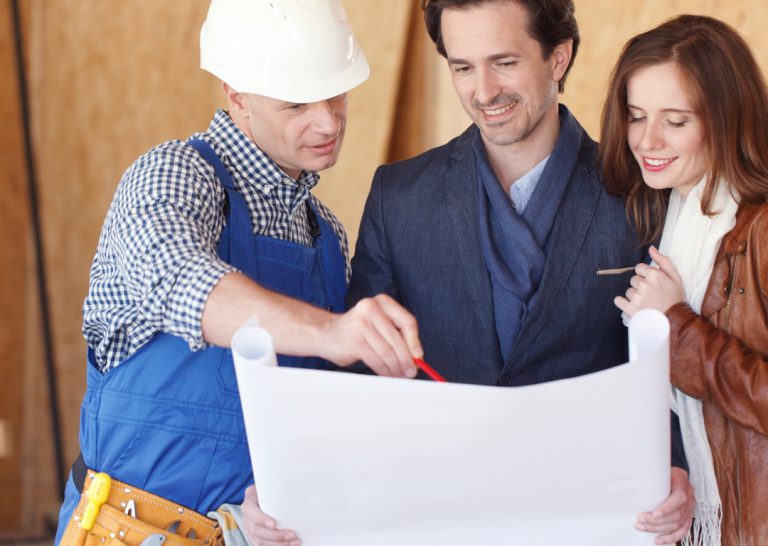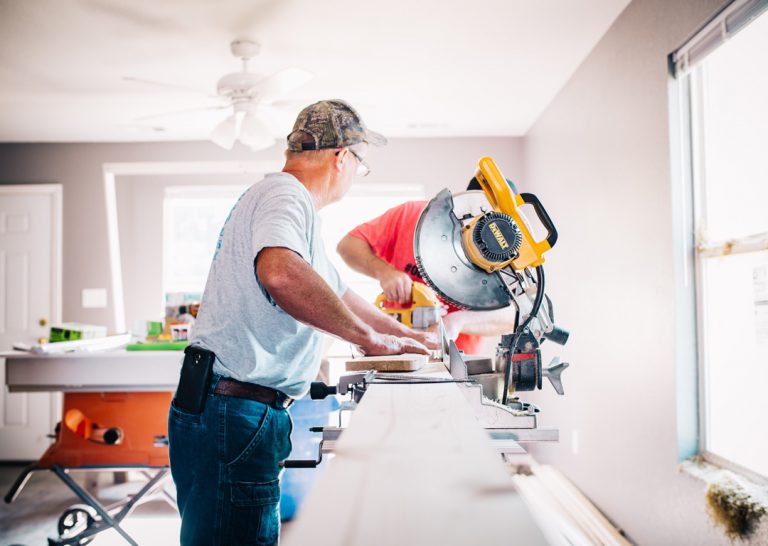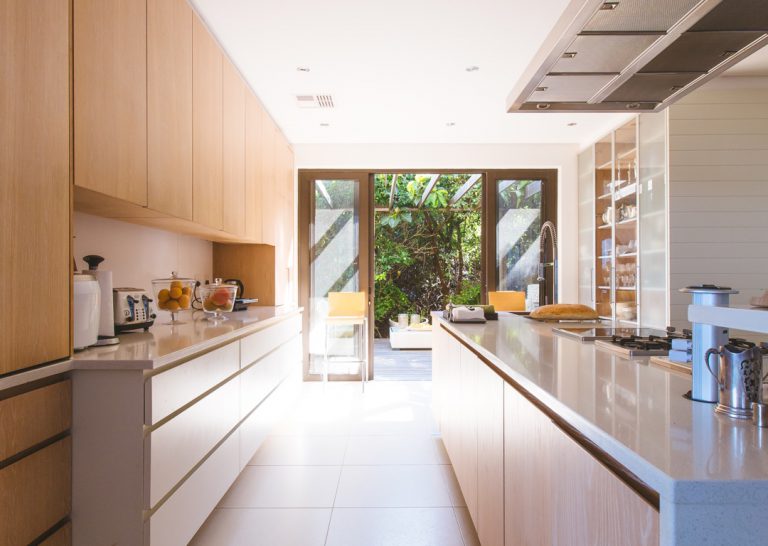 Grow Your Sales by Offering Customers Fast and Easy Financing
Expand
Your Business
Offering finance positively influences your customers' purchases. Attract new customers, close more deals and increase average order values by up to 25%.
Guaranteed Payment Upon Completion
Payments are guaranteed once the customer has signed the customer satisfaction note. Vendigo's automated solution does the chasing for you so no more chasing customers, unpaid invoices or bad debts.
Improve Customer Satisfaction
Providing flexible payment options improves customer affordability and strengthens your relationship with them. Happy customers mean better business. Vendigo merchants on average increase CSAT by 10% by using our service.
Stay Ahead of the Competition
Differentiate your business from the competition. Offer customers a compelling reason to buy from you.
Fill in the contact form and our friendly merchant services team will help you get started. Registering can take as little as 10 minutes!
Apply and receive an instant credit decision for your customer
Customer credit applications take under 2 minutes, with credit decisions in under 10 seconds. So before you know it the deal is done, a happy customer equals a happy you! 
Complete the job and get paid the same day
Once your customer has e-signed the Vendigo Customer Satisfaction Note the funds are disbursed immediately to your bank account.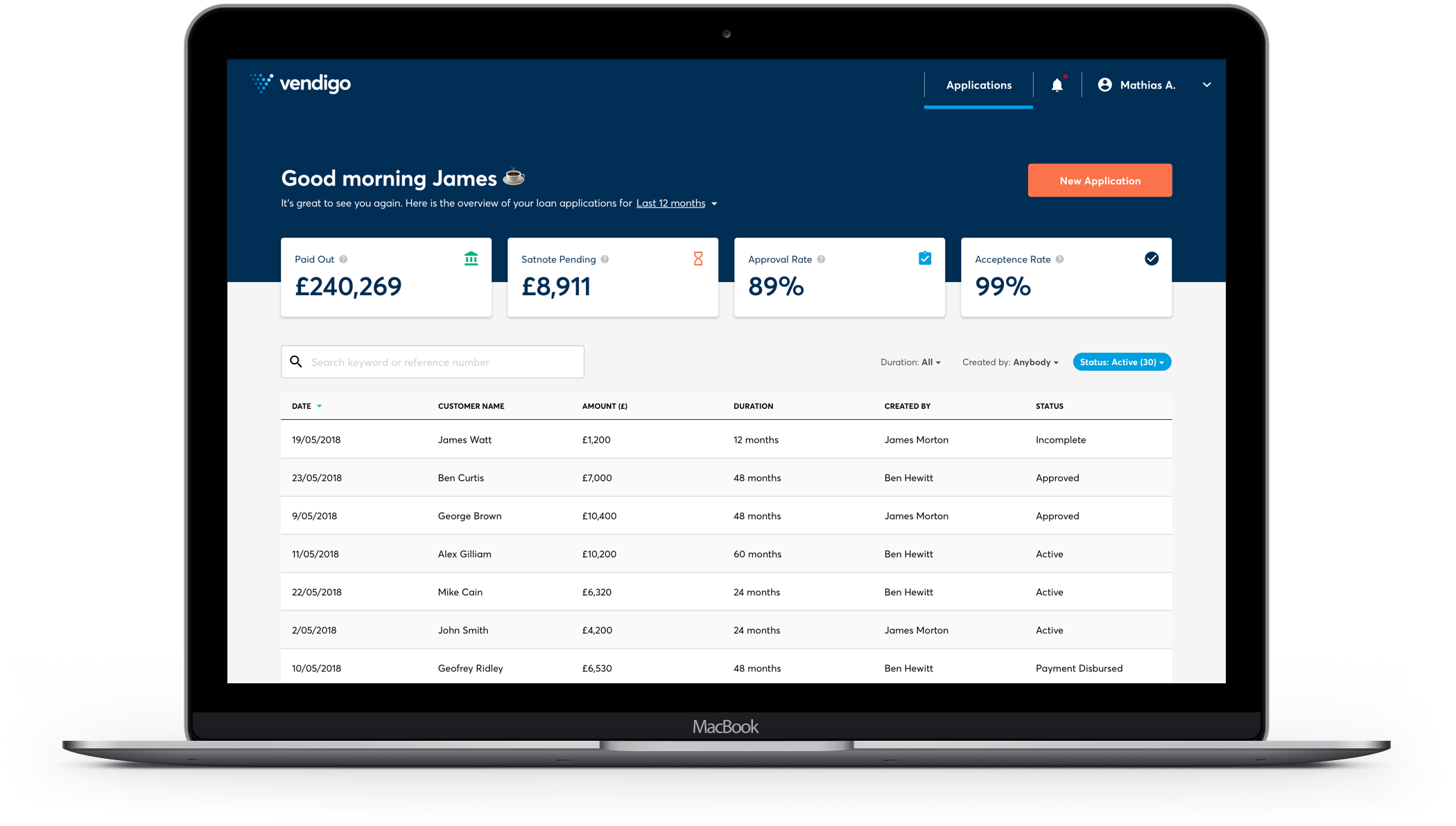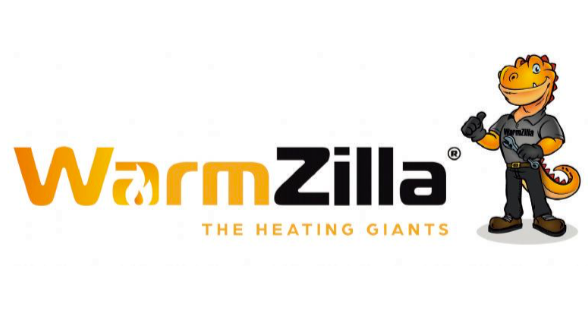 "Finance solutions are a big part of our day operations. Vendigo offer a great solution to an online platform like ourselves. The solution is integral to the continued hyper growth of Warmzilla throughout the next few years. We are happy and the best of all our customer experience is excellent. I highly recommend Vendigo and its solution."
"Vendigo has been a huge part of our growth strategy, allowing us to offer a range of finance options and interest rates based on the customer's personal circumstances. The best part is that the application process itself is incredibly user friendly and fast, which were major stumbling blocks with other finance providers we tested. Another major advantage of using Vendigo is the electronic signature feature."

"When we started offering finance back in 2016 it was mainly driven by customers requesting more flexible payment options and competitors increasingly offering financing. However, during the first few years we were only able to offer a 19.9% APR product due to the high costs of the lower APR products available through the provider we had at the time, which put off a lot of customers."​
Are you ready to grow your business?
Give us a few details about your business and we'll contact you with more information about our consumer finance options.