Our technology driven Point-of-Sale solution enables merchants to increase Average Order Values, Close More Business and Optimise Customer Experience
By partnering with banks and other lending institutions Vendigo is able to offer market-leading approval rates and the broadest loan product portfolio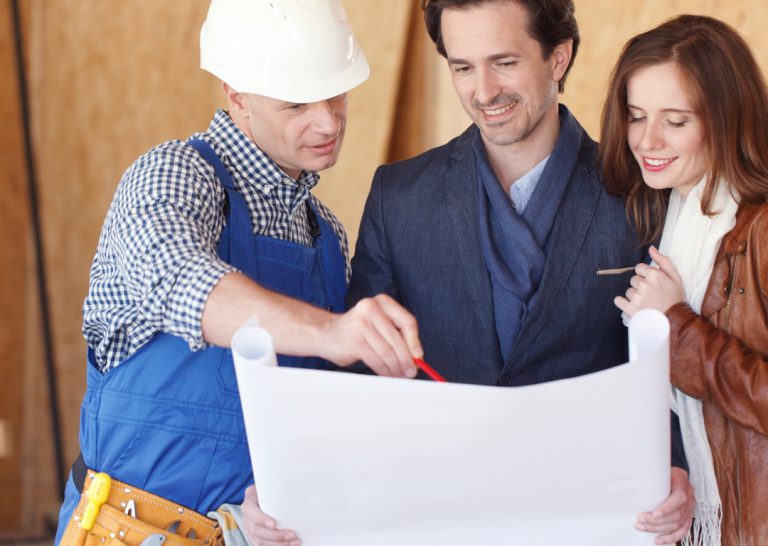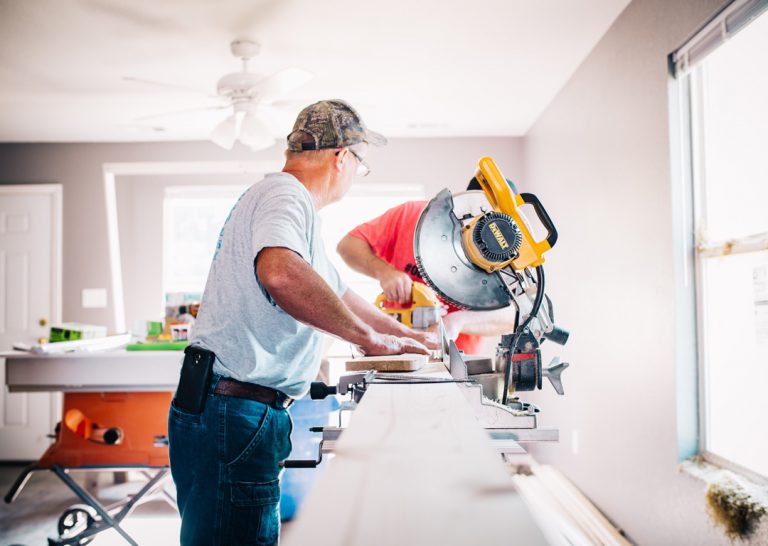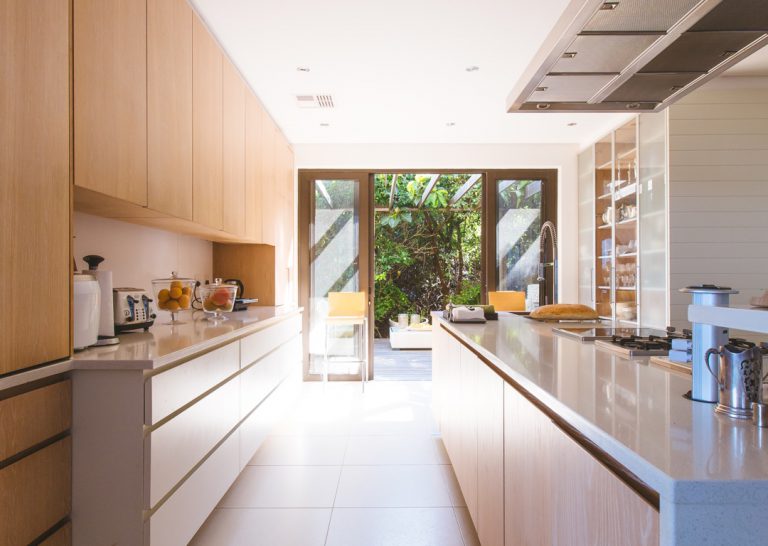 Grow Your Sales by Offering Customers Fast and Easy Financing
Expand
Your Business
Offering finance positively influences your customers' purchases. Attract new customers, close more deals and increase average order values by up to 25%.
Guaranteed Payment Upon Completion
Payments are guaranteed once the customer has signed the customer satisfaction note. Vendigo's automated solution does the chasing for you so no more chasing customers, unpaid invoices or bad debts.
Improve Customer Satisfaction
Providing flexible payment options improves customer affordability and strengthens your relationship with them. Happy customers mean better business. Vendigo merchants on average increase CSAT by 10% by using our service.
Stay Ahead of the Competition
Differentiate your business from the competition. Offer customers a compelling reason to buy from you.
Fill in the contact form and our friendly merchant services team will help you get started. Registering can take as little as 10 minutes!
Apply and receive an instant credit decision for your customer
Customer credit applications take under 2 minutes, with credit decisions in under 10 seconds. So before you know it the deal is done, a happy customer equals a happy you! 
Complete the job and get paid the same day
Once your customer has e-signed the Vendigo Customer Satisfaction Note the funds are disbursed immediately to your bank account.
Frequently Asked Questions
What industries does Vendigo cover?
We welcome applications from all reputable businesses across the entire spectrum of home improvement verticals. Fill in the contact form above and our friendly merchant service team will help you get started. Each application will considered independently without bias.
What is using Vendigo going to cost me?
Vendigo offers, through its lending partners, a whole host of different products to suit your customers' needs and each product has its own price. Please call our Merchant Services Team on 0203 965 0996 to find out more or fill in the contact form below.
How do I get paid?
Once the customer has confirmed completion via our electronic customer satisfaction note, the funds will be in your bank account within 24 hours, Monday to Friday.
How do I sign up?
Please click the Get Started button at the top of the page or alternatively please contact our Merchant Services team via email to support@vendigo.com. Depending on your product selection we can get you up and running in as little as 10 minutes!
What is the maximum loan amount?
The maximum loan amount is currently £25,000 per loan however we expect this to increase in the coming months. 
What is the maximum loan term?
The maximum loan duration is currently 60 months. However like the maximum loan amount we anticipate this increasing as we expand our panel of lenders.
What documentation is required from the customer?
We do not require any documentation from your customers during the application process. However our lenders may require additional information once an application is submitted, for example a lender may request proof of earnings to verify income. 
Is Vendigo secure?
Vendigo is authorised and regulated by the Financial Conduct Authority under Financial Services Register number 796969. We work with industry-leading lenders as well as experienced compliance partners to deliver a robust infrastructure and framework. Our technology stack is optimised for the safe and secure storage of sensitive data and is regularly audited.   
Are you ready to grow your business?
Give us a few details about your business and we'll contact you with more information about our consumer finance options.